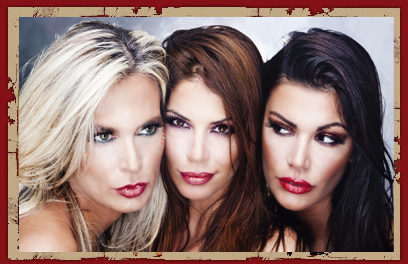 Products: Aquage Conditioning
Hydrating Detangler "Ultra-light detangler. Sea silk proteins & healing sea botanicals hydrate & silken dry," "damaged hair for easy comb through. Leaves hair silky, tangle-free & easy style."

Equalizing Detangler: Ultra-light conditioner. Lubricates the hairshaft leaving hair tangle-free with exceptional combability. Healing sea botanicals help restore moisture & equalize porosity without weight hair down.

Healing Conditioner Intense conditioner: Penetrates deeply to strengthen & remoisturize from within. Luxurious conditioning formula infuses hair with nourishing sea botanicals to heal & repair damaged areas for renewed strength and elasticity.

Color Protecting Conditioner: Restores healthy condition & shine to color-treated hair. Sea botanicals & ultra-light silicones seal the cuticle to improve combability. Use after the color service to neutralize H2O2 damage. UVB Sunscreen.

Hydrating Mist: "leave-in conditioner infuses dry, damaged hair with sea silk proteins to replenish moisture." "Leaves hair silky, vibrant & easier to manage. For more intensive repair, leave in overnight."
OTHER PRODUCTS: Shampooing / Conditioning / Styling / Finishing