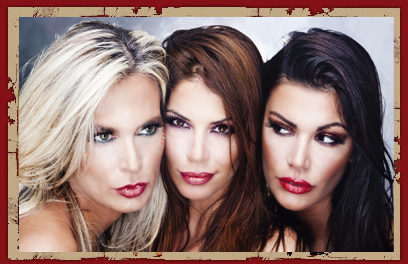 Products: Aquage Styling
Defining Gel: Curl-defining styling gel. Unites hair strands for well-defined curls without frizz. Flexible-hold "formula delivers style control and maximum shine to naturally curly, wavy or permed hair."

Molding Megagel: "Mega-hold styling gel. Mold, shape & design on wet or dry hair. Ultra-light holding agents" deliver strong control with a high gloss shine. Advanced formula never flakes.

Freezing Foam: Ultra-strong styling foam delivers extreme hold to lock in long-lasting structure & support Stays firm until shampooed out.

Uplifting foam: Weightless styling foam. Unique pinpoint delivery concentrates spray foam at the root for maximum lift off the scalp. Lasting style retention & volume without stiffness.

Beyond Body Thermal Spray: "Heat-activated styling spray. Builds outer strength, body & shine with ceramic-infused polymers" and fortifying proteins. Protects against damaging thermal appliances.
OTHER PRODUCTS: Shampooing / Conditioning / Styling / Finishing