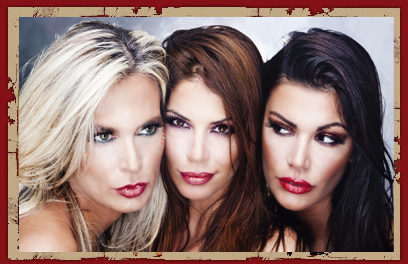 Contact Us:
iSalon of Burlington is happy to serve you, so we are open every day of the week, and on many holidays throughout the year. In fact, we are only closed three days out of the entire year! Whether you are in need of a haircut, want an updo for the evening's event, are looking for a new hairstyle that fits your lifestyle, want to indulge in a special spa treatment, or are just looking for a great new nail color, our team is here for you.
Hours of Operation
Monday - Saturday
10am - 7pm
Sunday
1pm - 5pm
Holiday Hours
Labor Day
Closed @6pm
Veterans Day
Closed @6pm
November 25th
Closed @6pm
Thanksgiving Day
CLOSED
Black Friday
Open @ NOON
Christmas Eve 24th
Closed @3pm
Christmas Day 25th
CLOSED
New Year's Eve
Closed @6pm
New Year's Day
CLOSED
When you are looking for a salon dedicated to making you look and feel your best, then making time for a visit to iSalon is a must.
Conveniently located behind Drury Inn and Suites facing Olive Garden, you can find team members there ready to help you achieve your new look. The iSalon team is happy to take walk-ins or you can call ahead at 336-584-5467 or email us at isalonspa@aol.com to schedule an appointment.
To keep up with the latest specials, updates and iSalon of Burlington, be sure to fill out the form below. You can also keep up with iSalon activities by following us on Facebook and Instagram.