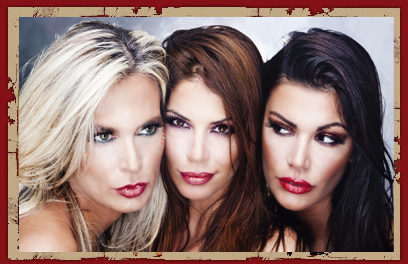 Products: Shampooing
Hydruss Moisturizing Shampoo Rehydrates & rejuvenates hair w/an exotic blend of Gru Gru extract, moisturizing Shea Butter nourishing Alfalfa & essential oils of Mandarin, Ylang Ylang & Orange Flower.

Syntress Volumizing Lift Shampoo Contains Quinoa Protein & fortifying Botanicals to add volume, body & fullness to hair. Panthenol (vitaminB-5) & Baizhi extract help build thickness, with a vitalizing aromatherapy blend of Orange, Lemongrass and Jasmine.
Kelate Purifying Shampoo Clarifying gently removes medications, residue, chlorine & other impurities leaving hair clean & lustrous. Use prior to colour services, ensuring accurate colour deposit, w/a refreshing aromatherapy blend of Cedarwood, Eucalyptus and Peppermint.
Colour Lock Shampoo is an ultra mild SULFATE FREE formula that helps restore essential nutrients lost during colour services. Blended with nourishing Blue Lotus Root, EFA rich Perilla Seed Oil & our FADE BLOCK COMPLEX.
OTHER PRODUCTS: Shampooing / Conditioning / Styling / Finishing